Six months ago, we had the ridiculous idea that we would go on a European Tour of the Baltic with our four young children in tow. Originally, we had planned an American Roadtrip but due to, one, not having enough money and, two, Donald Trump, we decided against it. Plus with Brexit #sadface, we thought it might be our last opportunity before we required visa's and strip searching on entry.
So here we are now, half way across Germany in this…
To be fair, this picture doesn't really do it justice (iPhones really have come a long way in photo enhancement), actually it is much worse, I'd go as far as to say visibility is down to around 5 metres. (This however does not seem to deter German drivers, who are still hurtling past at over 100 mph!)
We set off 5 days ago from Frome, in Somerset and oh the excitement!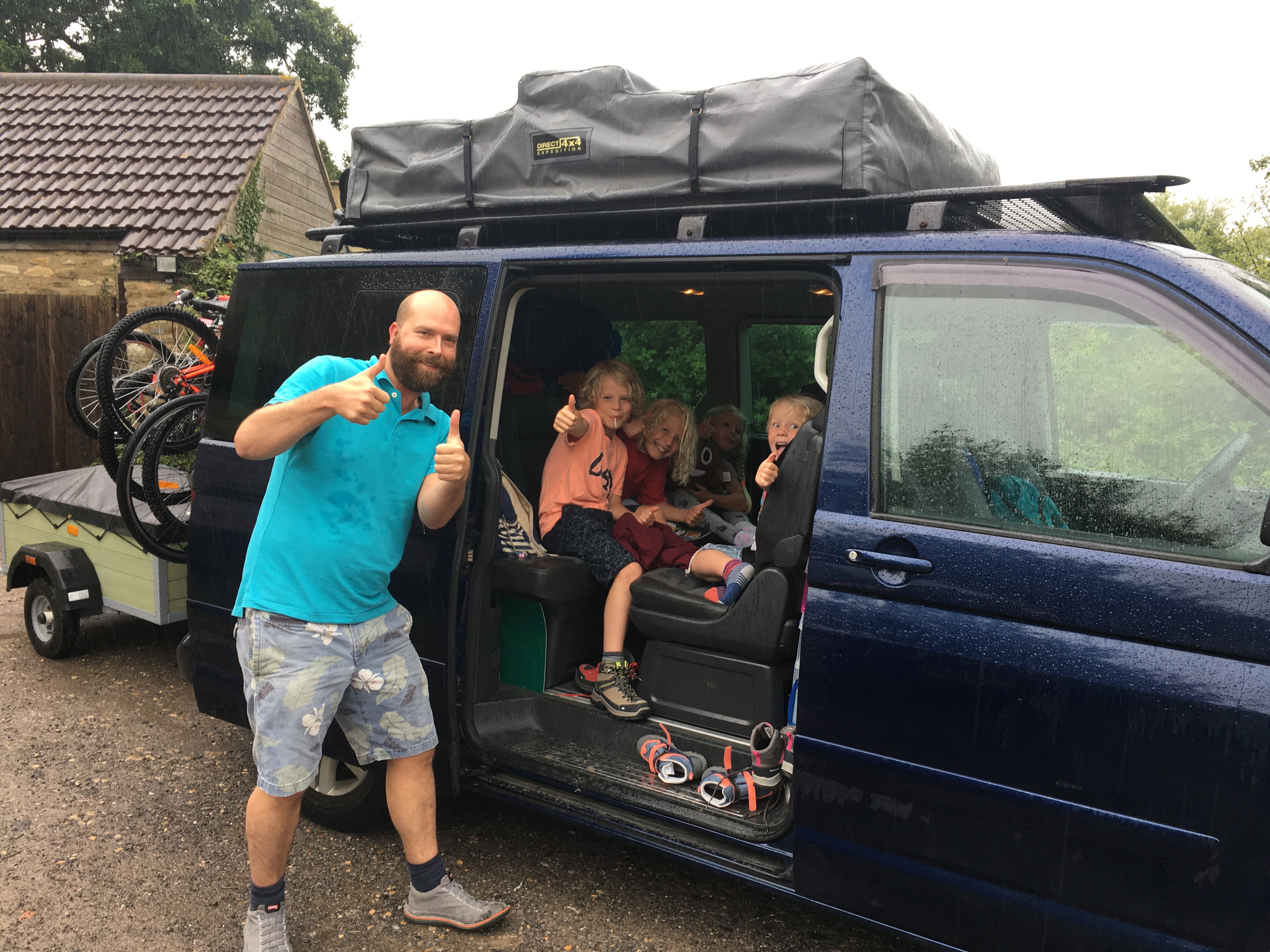 It didn't last.
Roughly, 12 miles in, our youngest son, Errol, threw up the contents of his stomach, all over himself, the van and his eldest brother. He then proceeded to throw up (all over himself, the van and me) for the next three hour journey to our first destination…a festival!! Note to self, probably not the best idea to attend a festival, with a pukey child, in what could have been the worst rain we have seen in several months, possibly years, the weekend before you start a European Roadtrip!
And as it turns out, it wasn't car sickness and the next three days brought more and yet more puke from each and every child that belongs to us! We, adults, (so far) have avoided puke (except self induced…Tommy!) due to the massive quantities of stomach disinfectant, in the form of Vodka and Aquavit, consumed during Fitzfest…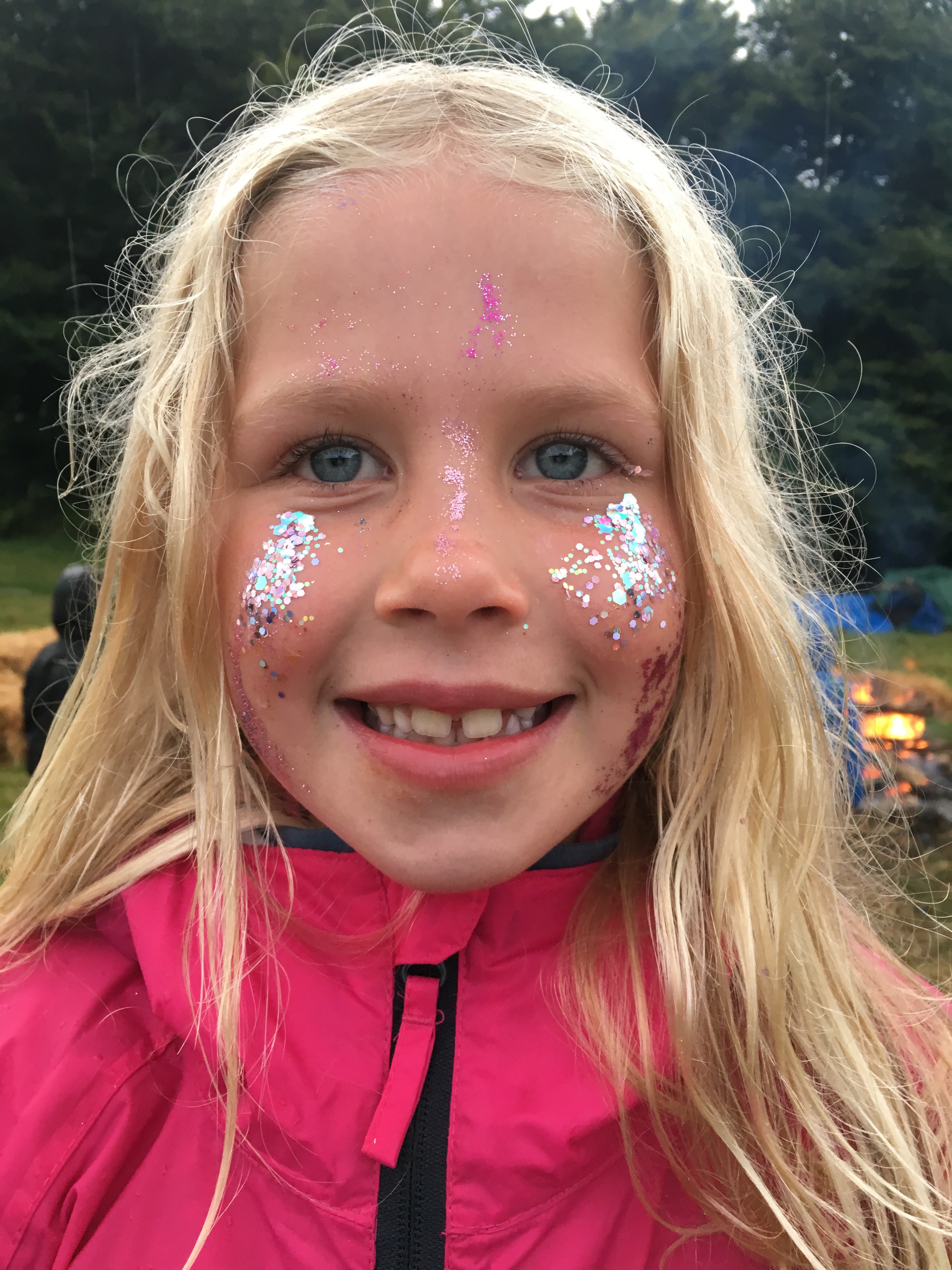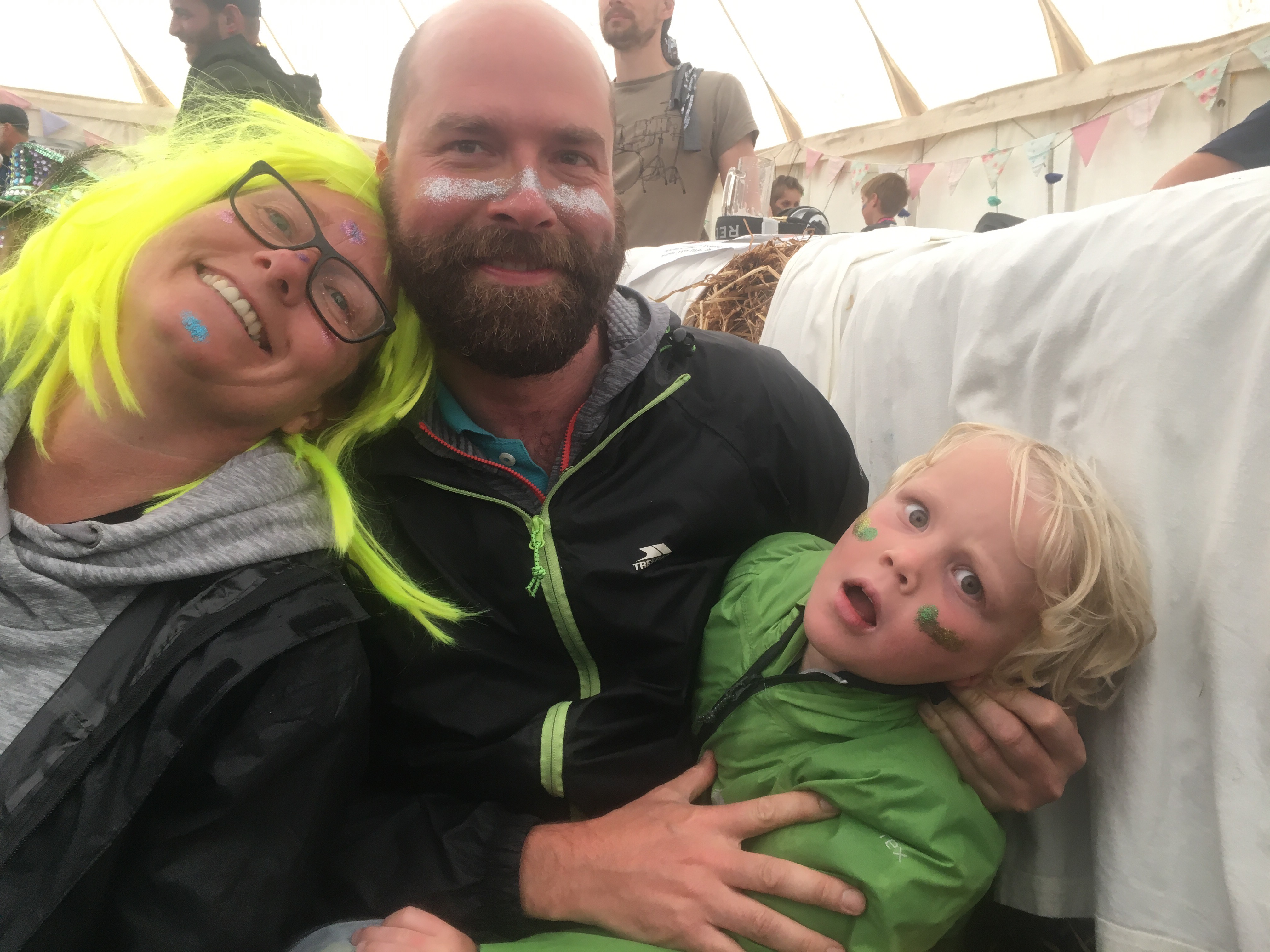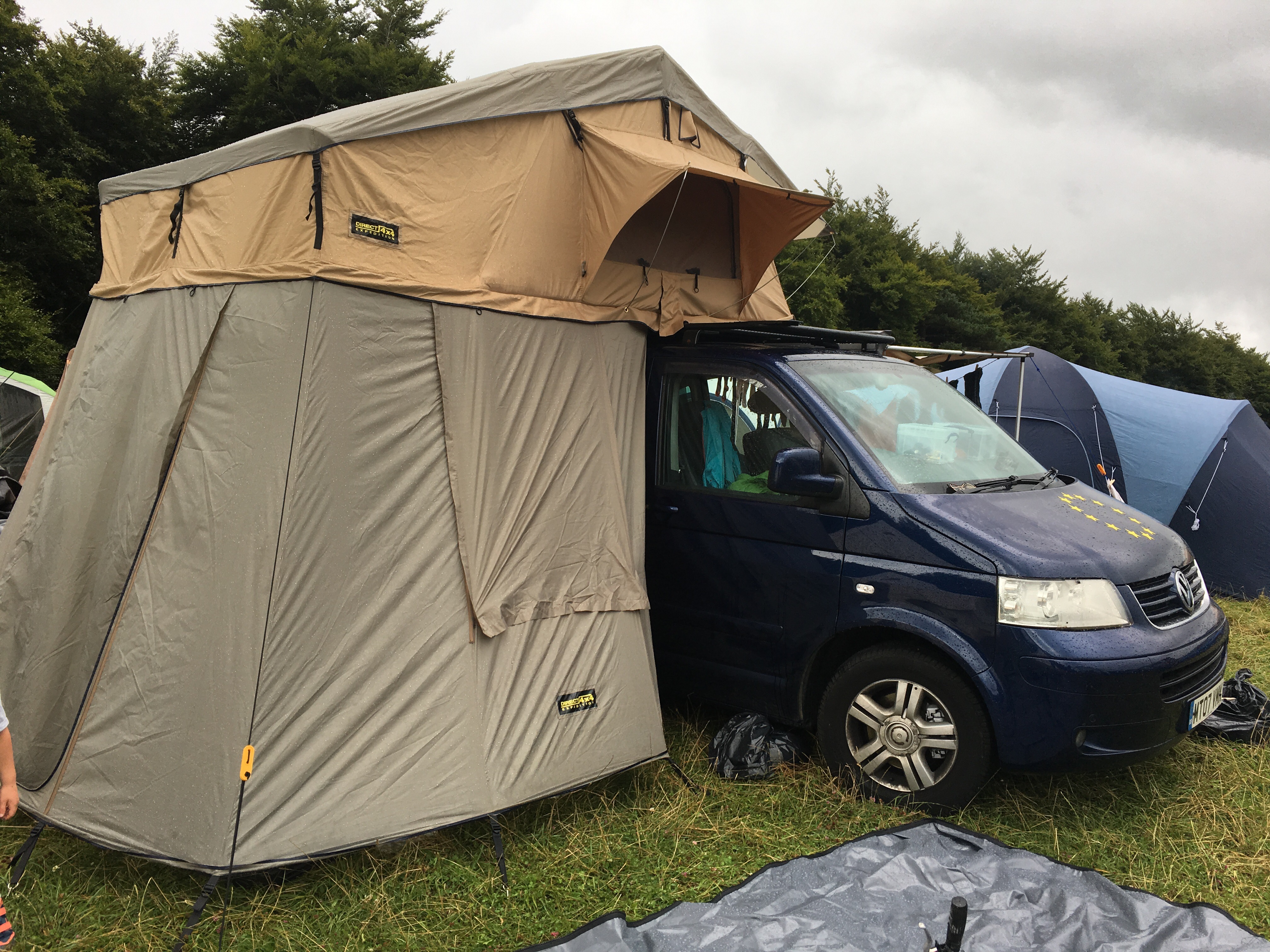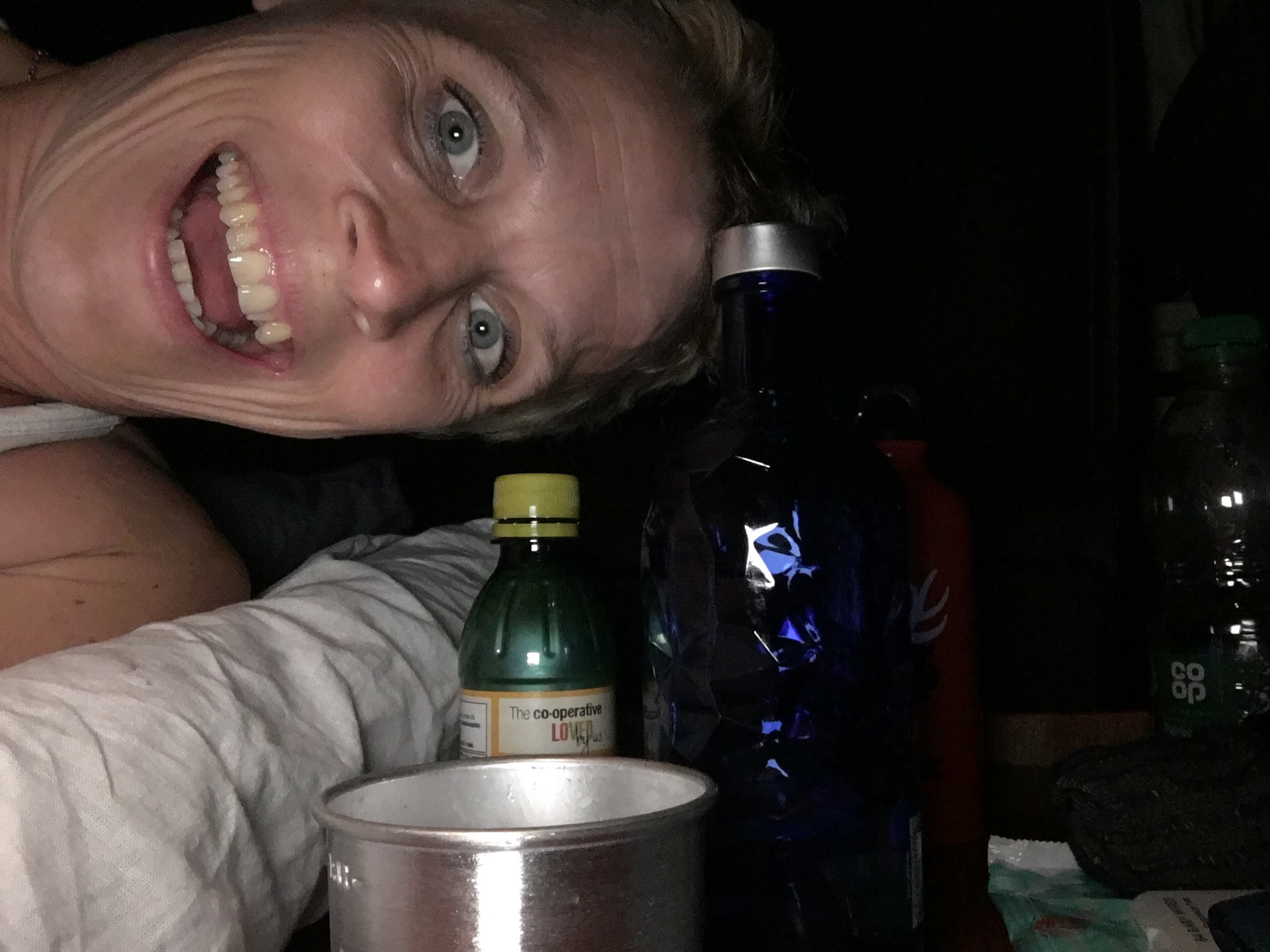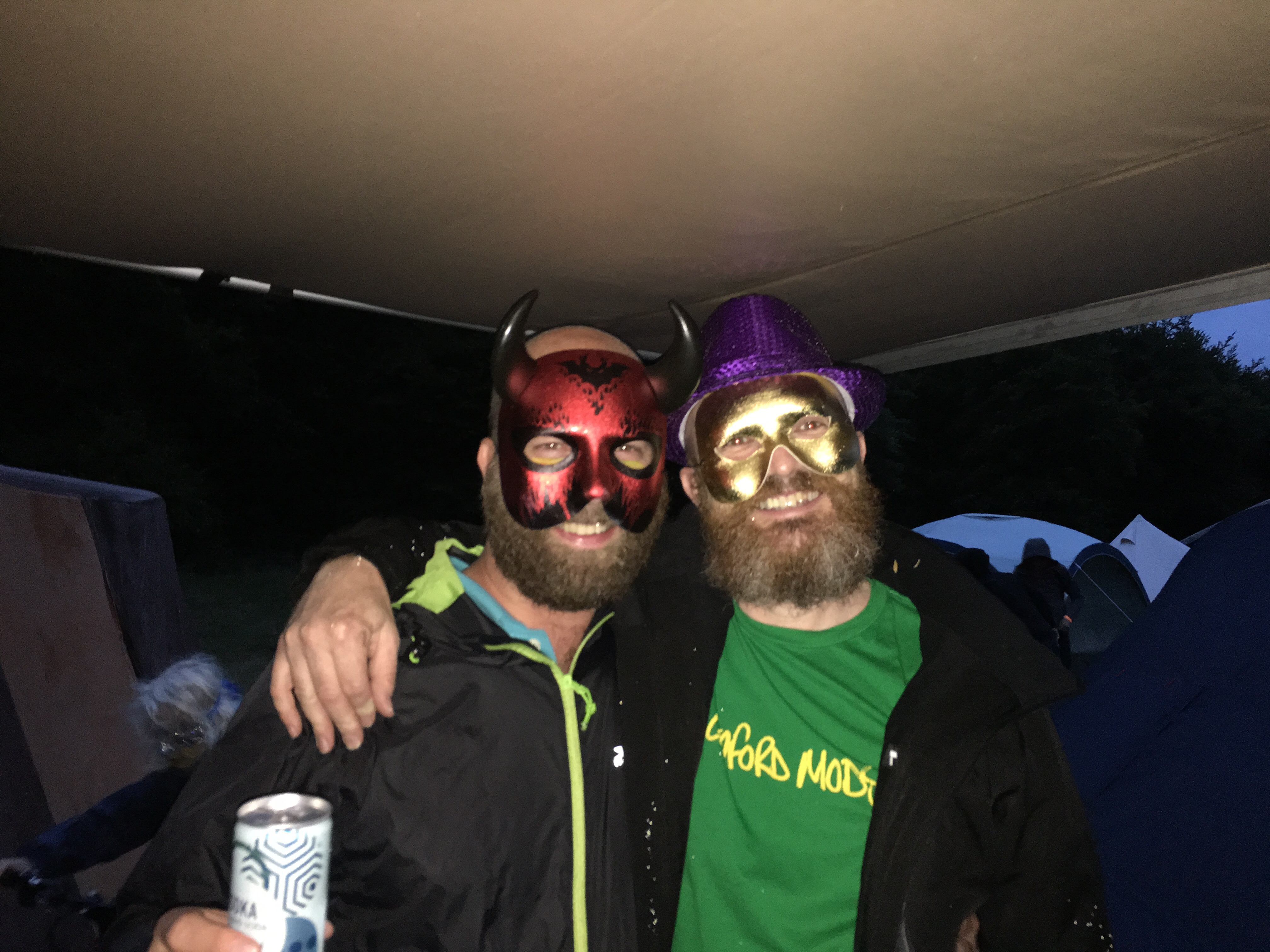 Needless to say we didn't quite make it to the end of the festival and having had discarded, not one but two sick covered sleeping bags and a pillow and with our tails between our legs, we bailed and headed to our next destination…Crawley!
PS did I mention the bottom stabbing incident? Oh, I didn't? Just to chuck it in the mix, our second son (Beau), just before we were leaving, managed to somehow stab his bottom on the fuel cover of the van (how is that even possible), so badly that he now has largish hole in right bum cheek. Again, keeping an open wound clean in a mud filled festival field is a little tricky, he has however assured us that if he feels the early onset of septicaemia, he will let us know.